[adinserter name="Native Ad Top"]
Funeral Arrangements
Method of disposition
Probably the biggest decision is choosing between a traditional burial or cremation.
Of course there are a number of other methods such as water cremation, entombment, or eco friendly burials.
If you're not entirely sure, we suggest you take some time to read some of our expert guides.
[adinserter name="Native in Content"]
Relavant guides:
Choosing a funeral home:
After you've chosen a suitable funeral director, they will help you go through some important decisions.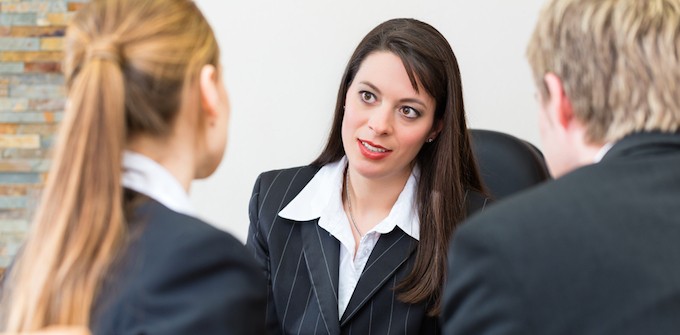 Deciding on burial or cremation (See above)
Deciding where the service and/or ceremony will be (Also time and date)
Deciding on a casket or cremation container
Whether to use embalming (Required for an open casket
Choosing a cemetery and plot (If interment is chosen)
Purchasing a grave marker for the cemetery
Charitable donations to organizations
The Ceremony & Service
Crafting an appropriate service (Religious, spiritual, end of life celebration, etc)
Choosing a family member, religious leader, or celebrant to run the service
Family viewing and visitation
Choosing funeral music, scriptures, prayers, and readings
Organising transportation- for family and the deceased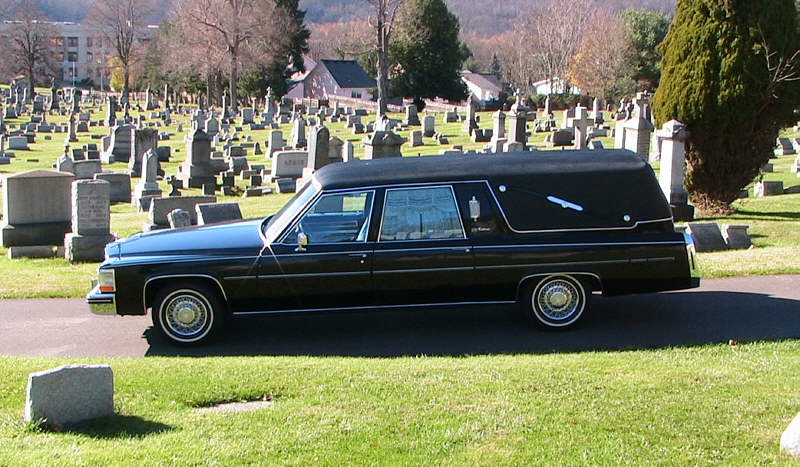 Organising flower arrangements
Writing an obituary and submitting it to newspapers (If desired)
Choosing a speaker for the eulogy
Deciding on pallbearers
Organising a wake or ceremony after the service (Location and catering)
Create memorial cards and programs for the service
Choose photos, videos, clothing, mementos for the service
Create a memorial register or guest book
What to when someone dies: