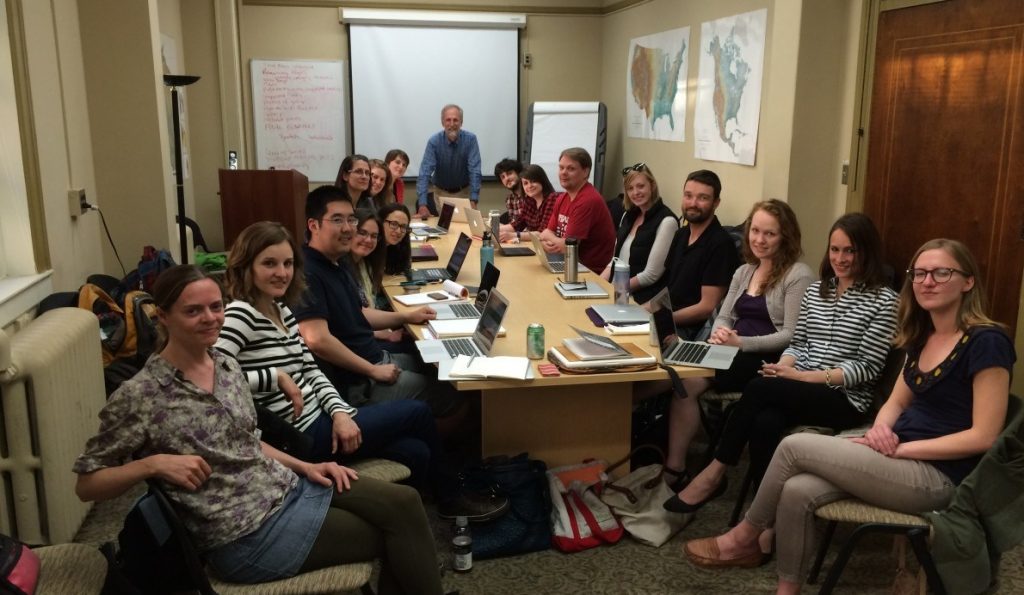 The Cremation Institute has grown to become a leading resource for end of life advice & information.
To give our audience the most helpful experience, the Cremation Institute is always looking to partner with reputable partners.
Why Advertise With Us?
Our site is trusted by over 60k readers per month, with each visitor spending over 5 minutes.
It's safe to say with have an engaged audience who values or expert advice for such sensitive matters.
In addition to an engaged audience, we can offer extremely targeted advertising to relevant readers.
Our website receives high amounts of traffic in Google for a number of competitive keywords such as: cremation costs, direct cremations, cremation ceremony, scattering ashes, etc.
These readers are actively researching & comparing services online, and are very likely to be a qualified lead.
Who Should Advertise?
Below is a general list of types of businesses that would benefit from advertising with us. If you have a business that's not listed but you think would be a good match, get in touch with us
Funeral providers
Crematoriums
Cemeteries
Funeral Insurance providers
Pre planning services
Scattering services
Obituary & other online services
Types Of Advertising Available?
Banner Advertising (Desktop & Mobile Responsive)
In article Advertising
Sponsored posts
Apply For Advertising
If you think that your business might be a good fit for our website, please reach out to adam@cremationinstitute.com