Direct Cremation Guide: How It Works & What Should You Pay?
Direct cremation is a low cost service for those looking for a very simple and modest funeral. It's the cheapest cremation option and is provided by most funeral directors.
If you're not looking to plan an elaborate funeral, direct cremation might be the right solution for you.
This guide will go through exactly what it is. We'll go through what's included & what's not, the costs, how to arrange one, and your rights as a consumer.
We'll also discuss free cremation, and what you need to do to get one.
Final Expense Insurance
Before I talk about direct cremation, some of my readers find it useful to know all the options about paying for a funeral.
Even when keeping to a low funeral budget, some people still struggle to cover these costs.
While there's a number of options I cover the above guide, probably the simplest, quickest, and cost effective way is with final expense insurance.
Also know as burial insurance or cremation insurance, these policies are specifically designed to help you cover the cost of a funeral.
It's not for everyone, but I'd highly recommend using the calculator tool below to see how much coverage would cost per month.
What Is Direct Cremation?
This option is for families who want something modest and are on a budget.
Depending on where you're located it can also be called a "simple cremation", "low cost cremation" or a "direct disposal funeral".
No Memorial Service
In simple terms it is a no-service cremation.
Although a funeral home usually arranges the cremation procedure, there is no viewing, funeral, or memorial service before.
Direct Cremation Service
What's Included?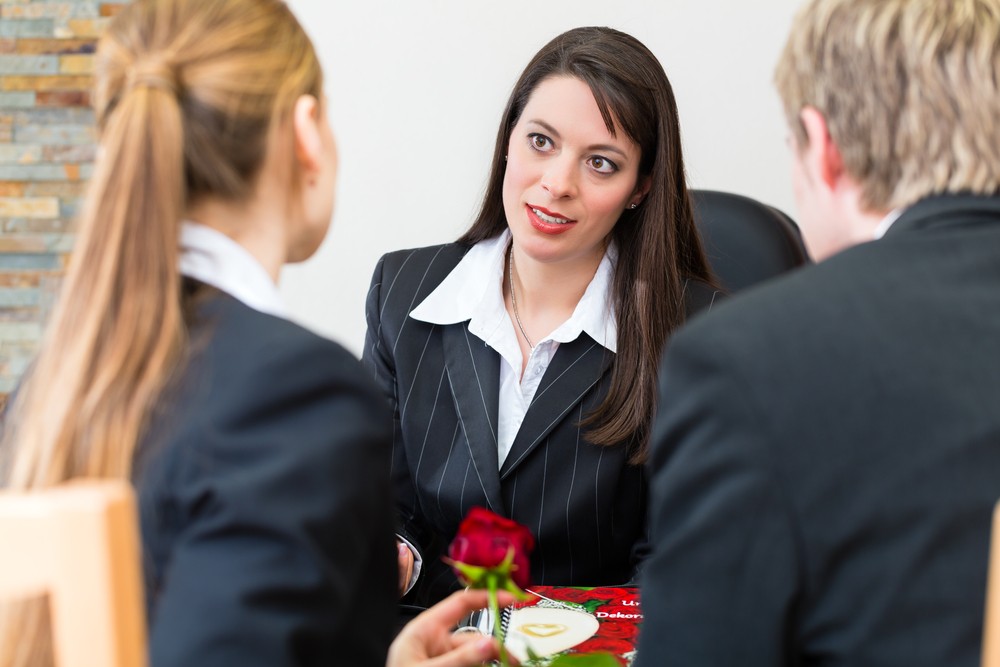 It's a modest option so what is included is very limited:
The funeral home will pick up the body from the place of death. They will then be delivered to the crematorium.
After the cremation, you can collect the remains or request they send the ashes somewhere.
The facility will take care of all the essential paperwork such as permits and death certificates.
Direct Vs Normal Cremation: What You Don't Get
The expensive elements of a regular cremation are excluded with a low-cost cremation, such as the ones below:
There is no cost of a memorial service
An expensive casket is not required
There is no viewing
Embalming or cosmetic preparations are not necessary.
Unless you decide to bury the ashes, there is no plot, digging of the grave, or headstone marker.
Direct Cremation Costs
As in previous years, the cost of cremation can vary significantly from one city to the next.
Prices can range from $500 to $10,000, so be sure to get a few prices from providers.
Price Breakdown of US Cities
To give you an idea of costs, below are the top 10 most expensive cities in the US.
If you want to see the remaining 30 cities and more in-depth analysis of costs, check out our cremation prices guide.
| City | Minimum | Maximum |
| --- | --- | --- |
| 1. New York City, NY | $550 | $10,200 |
| 2. Washington, DC | $700 | $7,600 |
| 3. Houston, TX | $675 | $6,800 |
| 4. Dallas, TX | $850 | $6,300 |
| 5. Indianapolis, PA | $900 | $6,100 |
| 6. Chicago, IL | $895 | $4,600 |
| 7. Charlotte, NC | $875 | $4,400 |
| 8. Nashville, TN | $1,295 | $4,400 |
| 9. Virginia Beach, VA | $900 | $4,300 |
| 10. Providence, RI | $1,400 | $4,100 |
Costs of Urns
Funeral providers usually include a basic container. This is especially suitable if you intend to scatter the ashes.
If you're looking for something a bit more elaborate, we recommend buying online as it will be cheaper. Below is an idea of they cost:
Financial Assistance
Need Some Financial Assistance?
We understand that paying for a funeral can be very expensive, leaving you in debt.
But did you know that can you can use funeral crowdfunding? This is a new and innovative way in which you can cover your loved one's funeral expenses.

How it works
Crowdfunding allows you to set up a campaign for your loved one's funeral expenses. Once published and shared via social media, family, friends, and even strangers can make small donations towards your funeral budget goal.
It's an amazing tool which really helps vulnerable people in need. More importantly it works incredibly well- showing that people are incredibly generous and kind hearted.
Get started
If you need some help paying for a funeral, I would highly recommend setting up a campaign with Everloved. The platform is very well designed and an all in one solution. You can set up a campaign, raise money fast, and be connected with excellent funeral providers.

Free Cremation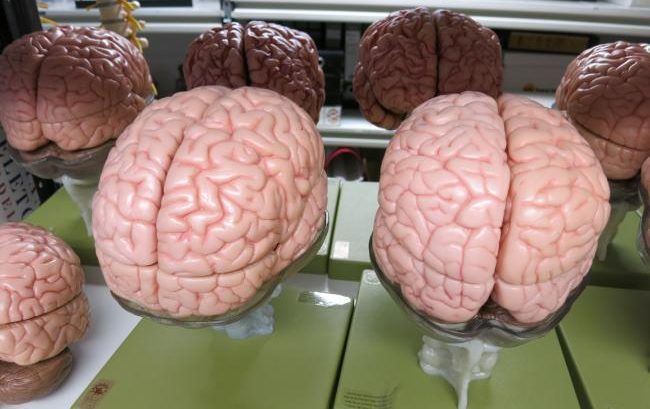 Although direct cremation is an inexpensive end of life option, there is another method which is actually free.
This is donating your body for science. Becoming a donor has many benefits. It can make the passing of your loved one a simple process during your time of grief.
A cremation is also included free of charge after the body has served its purpose and the ashes are then returned to the family.
How will your body be used?
studying the stages of decay for crime scene investigation
testing new medical tools and equipment
devising, testing, and learning new surgeries
for medical students to practice procedures
even testing safety products for vehicles
Finding a program
The process of donating your body is typically straightforward. If you have a teaching hospital or medical school in your area, you might begin by contacting them to inquire if they have a donation program. If not, they can likely put you in contact with one.
Additionally, your family doctor should be able to refer you to a facility.
How to Arrange a Direct Cremation
You can make the arrangements with a crematorium yourself instead of procuring a funeral director, which can be an additional saving. The crematory staff normally takes care of all the arrangements and paperwork, such as the death certificate.
Choosing a Provider
If you do not have a particular facility in mind and need help locating one, Cremation.com is a site that allows you to search by state. The Cremation Association of North America (CANA) has over 400 crematories in their association as well. You can also search in your area on their website.
Some funeral homes have their own equipment and perform the cremation themselves. Most contract with a third-party crematorium to do it. In some cases, transferring the body may be the only role the funeral home plays.
It's recommended to inquire about the facility to which they transfer the body. Ask questions, such as whether their licenses and permits are current, if the staff are CANA certified, and do they have liability insurance.
Consumer Rights
It's important for you to know your rights as a consumer, and below is some advice for direct cremation.
Funeral homes may prefer you to use one of their higher priced plans and may only offer those. You should know that they are required to include direct cremation as one of their available services.
You are not required to use a casket to contain the body during the cremation, therefore, if you are told you must purchase a casket, it would be false information.
If you do wish to use a container, the funeral home is required to have one available, usually made of pressboard, wood, or a sturdy cardboard casket.
If you want to use your own urn, they must respect those wishes. If you do not provide an urn, they must provide you with a container, which is typically a cardboard box.
The Right Choice?
One of the most expensive occasions in life will be paying for your own funeral or that of a loved one. Some people think if they do not provide a big expensive service, it is disrespectful to the departed.
If you think about it, causing a financial burden for their family would not be the last act a person would want to do in life. It's reasonable to think they would want their memory to be a virtuous one.
Choosing a direct or free cremation can give you the freedom to grieve for your loved one. It will make one of the most sorrowful times in your life a little less stressful without making major decisions and expenditures, which can take years to pay.