You probably already know that it's a great idea to plan a funeral in advance.
And you would definitely be right for a number of reasons.
But what about Pre Paid Funeral Plans? Are they a good idea?
Well yes and no…
The truth is, this will depend a lot on your circumstances.
To help you decide if a pre paid funeral is right for you, our experts have put together this guide to help with your decision.
What Is a Pre-Paid Funeral?
[adinserter name="Native in Content"]
As the name suggests, it's when you plan, arrange, and pay for all the details of a funeral service ahead of time.
In doing so, you relieve your family members of additional burdens and expense during a difficult time.
Options For Covering Pre Paid Costs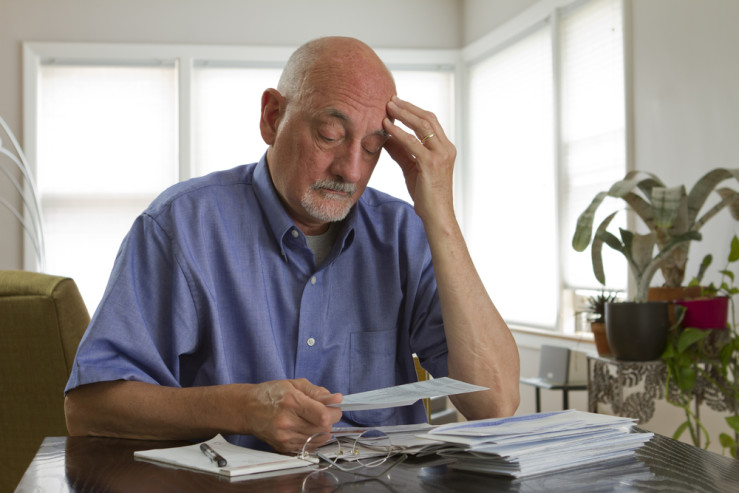 Here are some different routes to planning a pre-paid funeral.
A regulated trust plan
Life insurance
Pre-need or burial insurance
A joint bank account
A Payable On Death (POD) account
Setting Up a Bank Account
There are a number of benefits to setting up a bank account for the purpose of pre-paying funeral costs.
It gives you control of your assets during your life, protecting them from funeral home directors, who may not always be trustworthy.
It also gives you a safety net in case your chosen funeral home goes bankrupt, closes, changes hands or simply declines in quality.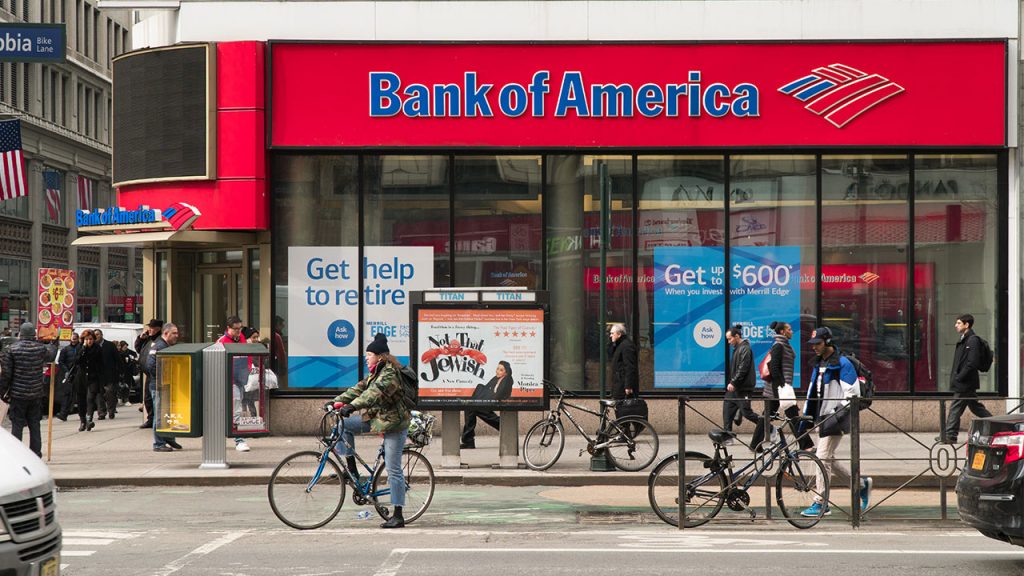 Joint bank accounts
You can opt to set up a joint account with a loved one.
This way, your funds are immediately available to your family after your death without getting stuck in probate.
This option requires some discipline on your part, as you will have to make regular deposits to ensure that there is enough to cover your funeral costs.
Payable on death accounts
You can set up your own "Payable On Death" account with your bank, naming one of your loved ones as the beneficiary, or possibly a funeral director.
You are free to deposit and withdraw funds or make any changes to the account.
When you pass away, your loved one has immediate access to the funds.
Funeral Director Options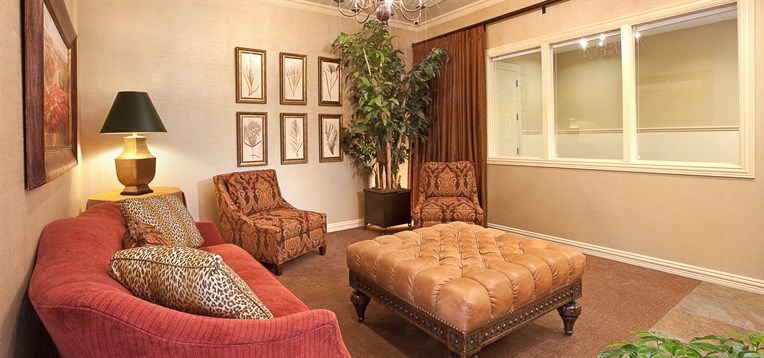 If you already know which funeral home you want to work with, you can opt to make arrangements ahead of time with the director.
Most funeral homes have a variety of prepayment options available.
One advantage to this approach is that it allows you to lock in prices. It can also help you pay down your assets to shield them from Medicaid.
Pre-need insurance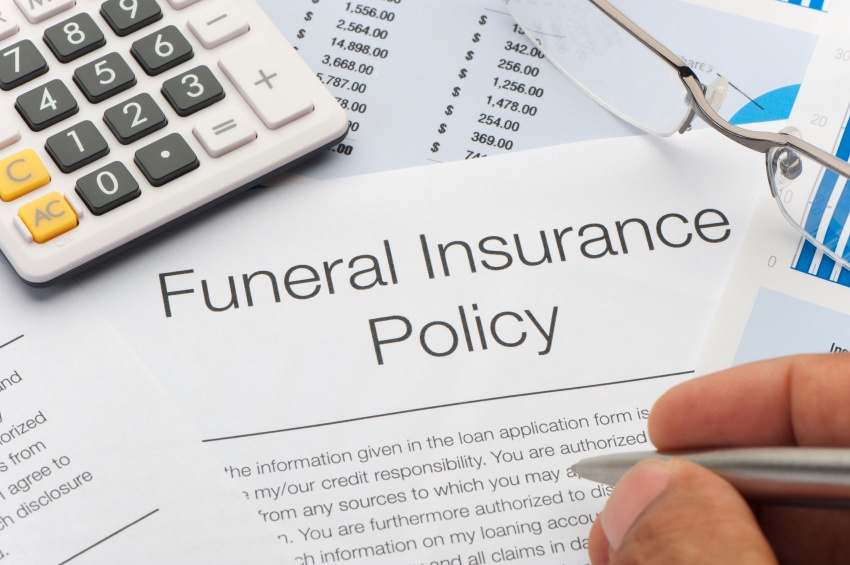 In addition to your life insurance policy, you can purchase pre-need insurance (also know as final expense or burial insurance).
This can be paid through the funeral home or directly to the insurance provider.
You can pay installments to the funeral home, and they pay a third-party insurance company.
The payout is available upon your death.
Funeral trusts
You can make a contract with the funeral home to set up a trust.
The funeral home director becomes the beneficiary of the trust.
The trust may be set up as irrevocable (meaning you no longer own it and cannot cash it out) or revocable (meaning you can cash it out at any time).
What does a funeral plan cover?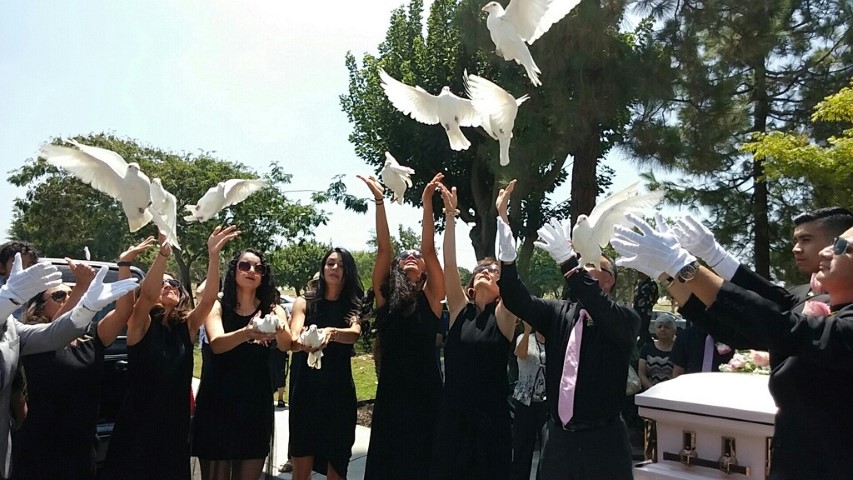 This a very important question you need to ask your funeral director.
As each funeral home can offer a different package, you need to find out exactly what services are included.
Generally speaking, a funeral plan will cover areas like:
Transportation
The service or ceremony
Family viewing
Burial or cremation
A casket or container
Pro's of having a funeral plan
There are a number of advantages to going through a funeral home trust route for planning and pre-paying.
Personalization: You have control of every detail, from the music to the flowers to the photos that are on display.
Easing the grieving process: Every decision you make about your funeral arrangements is one less thing for your grieving loved ones to worry about.
Protection from inflation: Like everything else, the cost of funeral merchandise rises over time. Pre-paying allows you to lock in prices.
Medicaid: A funeral plan is an excludable asset by Medicaid, which could help you qualify for benefits.
Estate planning: A prepaid funeral is part of the process of careful estate planning to protect your loved ones from the difficulties of probate.
No rush: You have time to approach the funeral planning process thoughtfully, so no one has to be rushed into decisions.
Con's of having a funeral plan
There are some negative aspects to trusting your funeral home with future arrangements.
Insufficient consumer protection: Laws protecting consumers from predatory funeral home practices vary from state to state, and you cannot always rely on these laws to protect you or your loved ones.
Your money is tied up: If you place your assets in an irrevocable trust, you won't be able to withdraw them in an emergency.
No guarantees: The funeral home cannot make any guarantee that it will still be in business when the time comes to provide services.
The risk of bankruptcy or embezzlement: If the funeral home has your money, you then have no recourse if they declare bankruptcy or use the funds for their own benefit.
No possibility to change anything: If you decide you want a different service or product, even if it's something as simple as the choice of flowers, you may not be able to.
Your family is not your beneficiary: In this arrangement, you may be required to name the funeral home as your beneficiary. This gives them the ability to absorb your life insurance payout by adding on extra services and expenses.
The necessity for a contract: With so many details and contingencies, your contract with the funeral home may require the expert eye of a lawyer.
Problems if you move: If you move out of state, you may not be able to use the assets that you placed in trust with the funeral home. You may not even be able to choose a different cemetery for burial.
Not all costs may be covered: Some third-party costs (like obituary filing and payment of clergy or officiants) may be out of the control of the funeral home.
You may not be able to get a refund: In many states, funeral homes are not required to refund any part of your prepaid funeral payments if you cancel them or change your mind.
Regular Insurance
An insurance plan may cover all or some of your funeral expenses, but it depends on the situation.
Final expense life insurance
This is a kind of whole-life insurance (also known as burial insurance) which covers end-of-life medical bills in addition to funeral costs.
Unlike the term life insurance, it doesn't expire. In some cases, you can even take out a cash loan against the policy if needed.
Medicaid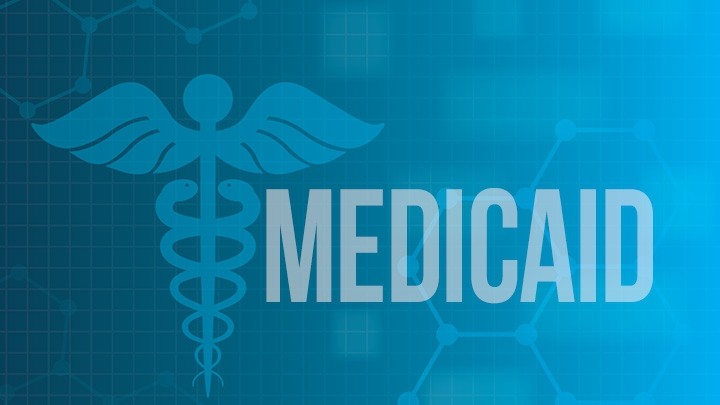 If you need to pay down assets to qualify for Medicaid, prepaying your burial costs may be one way to do that. The following assets are exempt (although this can vary from state to state):
Life insurance with a cash value of up to $1500
A revocable trust for burial items with a cash value up to $1500 per spouse
A larger irrevocable trust for bigger expenses like transportation of the body and embalming
An automobile for the purpose of visiting an ill spouse
Advice For Funeral Planning
Whatever route you decide on, here are a few tips to guide you as you embark on funeral planning.
Do your own research: Find out what your options are. Will you choose burial or cremation? Will there be a viewing? These and many other questions must be thoroughly investigated so you can determine what would be most meaningful and comforting to your family.
Focus on planning: There are many risks inherent in paying for a funeral ahead of time. You can plan years in advance without paying.
Get a few quotes: As with any big purchase, it makes sense to shop around. Call around to various funeral homes in the area and compare their costs for the same services.
Find out exactly what's included: Package deals may include services you don't want. Or they may lack services that you do want. Research these bundles carefully to determine whether they really suit your needs.
Discuss with family and friends: Involve your loved ones in the planning process so that they are clear about your wishes and plans.
With this advice in mind, you can arrange memorial services that are comforting and meaningful without causing undue cost to your loved ones.