As a Christian you might be wondering, what does the bible say about cremation? Or more than that, how God feels about it?
Although there's no definitive answer in the bible, most religious leaders today will agree that it is ok.
If you're looking for guidance, we will examine some of the most important scriptures & verses.
We'll also look at the Christian and Catholic perspectives, and mention key perspectives from prominent figures such as Billy Graham.
History of Cremation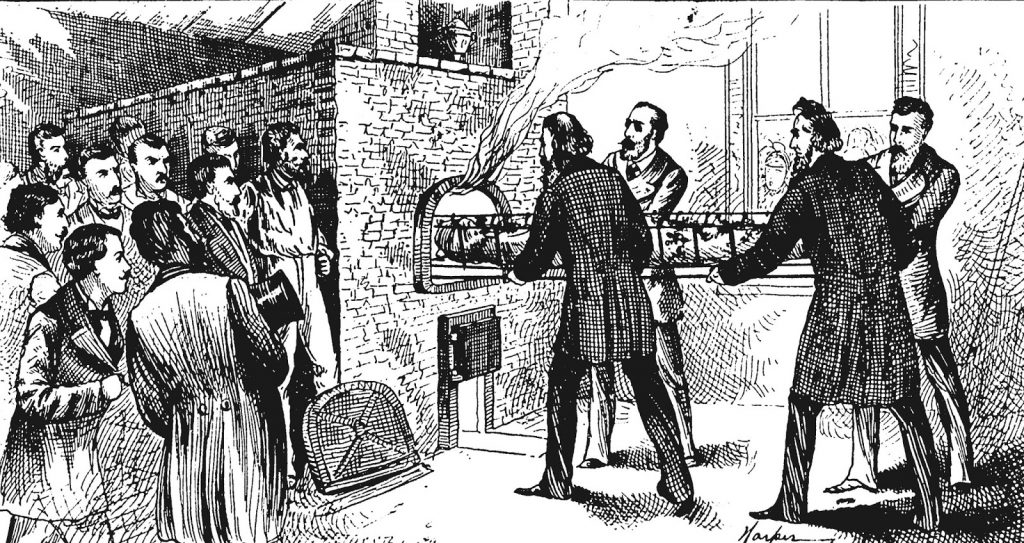 Cremation has gone through periods of preference throughout history.
Archaeologists believe it has been practiced for thousands of years, far back as the stone ages.
The Romans and Greeks believed there was no afterlife and began cremating their dead at around 600 – 800 BCE.
Christians rejected cremation during that time partially due to their belief that the Greeks and Romans were Pagan societies.
They were also influenced by biblical scripture, which instills a great respect for the human body.
Consequently, their practice was to bury the dead.
Or do you not know that your body is a temple of the Holy Spirit within you, whom you have from God? You are not your own, for you were bought with a price. So glorify God in your body.  1 Corinthians 6:19-20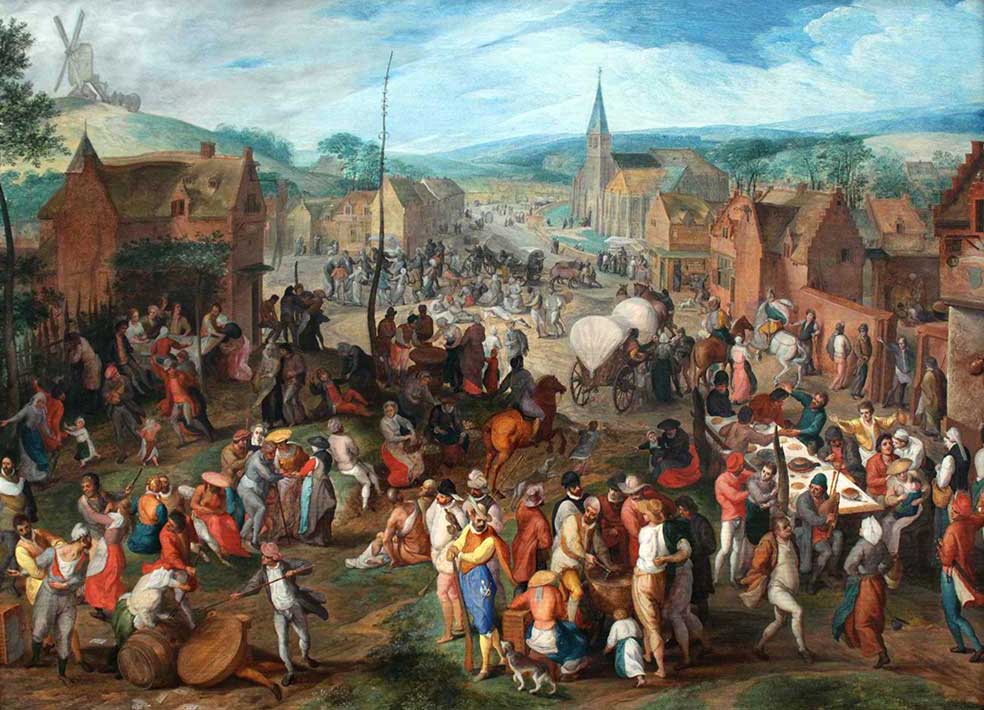 In parts of Europe during the middle ages, cremation was forbidden and punishable by death, especially if combined with Heathen rites.
However, it was sometimes used by the authorities as punishment for heretics.
Additionally, mass cremations were sometimes performed due to the fear of contagious diseases.
In early Roman Britain, cremation was diminished by the fourth century. It then reappeared again in the fifth and sixth centuries.
In North America, the first crematory was built in 1876. By 1900 there were 20, 425 crematoriums by 1975, and by 2009 around 37% of people opted for cremation.
What does the Bible say? Common questions about being cremated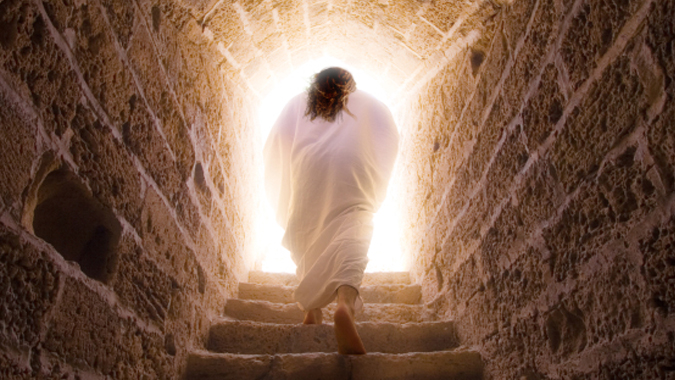 Is being cremated a sin?
There is no place in Scripture, which signifies that cremation is inappropriate.
If God did consider it to be a sin, he would have denounced it as He did with other imprudent religious customs.
Does cremation interfere with the resurrection?       
There is a great deal of situations where the human body is destroyed every day.
Examples include firefighters, soldiers whose bodies are destroyed in the line of duty, people who are lost at sea, or bodies that are burned due to contagious diseases.
A compelling response to that question is: even when the body is buried whole, it still decays eventually.
Christians believe that all things are possible with God. Therefore, the fact that a body has been cremated would not prevent Him from resurrecting us.
Christians that died hundreds of years ago are certainly turned into dust by now. Would that preclude them from resurrection?
Ecclesiastes 12:7 (NIV), the dust returns to the ground it came from and the spirit returns to God who gave it.
Will you go to heaven if cremated?
Some people are concerned that if there is not a whole body, then the resurrection will not be possible.
That would be improbable, no matter what method you choose for death.
Wouldn't your belief in God and the way you live your life determine if you go the heaven?
Where in the Bible is cremation mentioned?
The Bible does not make reference directly to cremation.
However, there are several scriptures throughout the Bible that speak of burning the body, such as the two below.
You can find others under the "Cremation Bible verses: King James Version (KJV)" section.
 All the valiant men arose, and went all night, and took the body of Saul and the bodies of his sons from the wall of Bethshan, and came to Jabesh, and burnt them there. (1 Samuel 31:12)

 Thus saith the LORD; For three transgressions of Moab, and for four, I will not turn away [the punishment] thereof; because he burned the bones of the king of Edom into lime. (Amos 2:1)
Cremation & The Catholic Church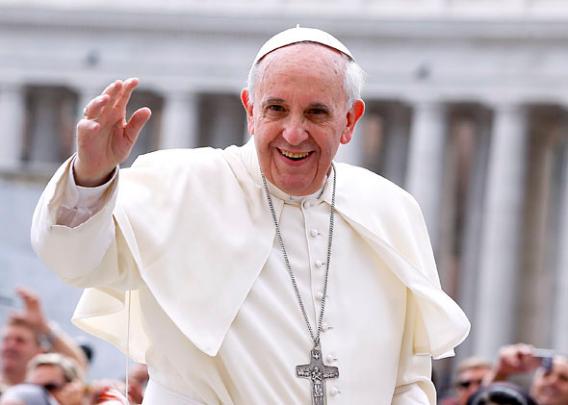 It's understandable that many people are confused about the Catholic Church's views on cremation.
Anyone familiar with the religion knows it has changed it's policies on a number of principles over the years, including cremation.
As mentioned, the church did not believe in the cremation procedure because they associated it to the Romans and Greeks who they considered to be Pagans.
These two cultures did not believe in the afterlife and used cremation when disposing of their dead.
Code of Canon Law
In 1917, the Code of Canon Law, which is a compilation of the Catholic church's laws, allowed cremation only in times of disaster, plague, or other circumstances that necessitated a quick disposition of a body.
Change in 1963
Then again in 1963, the law was changed to allow cremation due to overcrowded cemeteries, sanitation hazards, and economical purposes. There was however a stipulation that the funeral service had to be performed before the cremation.
The Funeral Service
In 1997, it was determined that the funeral service could be performed after the cremation of the body. Yet, the Church was and still is adamant that a traditional funeral with a burial of the whole body is the preferred method.
It's important to know that at no time has it been proclaimed that if a person is cremated, they will not go to heaven.
Scattering Ashes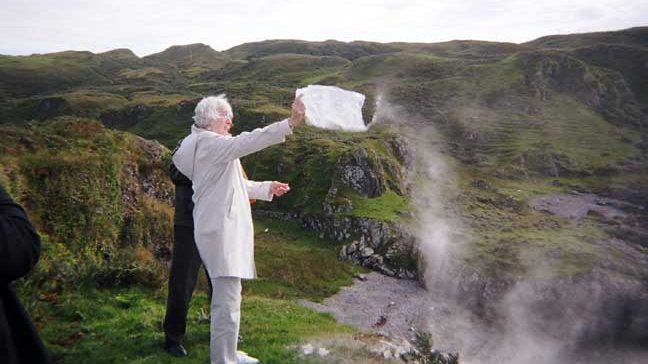 In 2016, the Vatican issued definitive guidelines concerning cremation. It was decreed that ashes were not to be scattered in any way.
Rather, the ashes must be interred.
Additionally, exhibiting the ashes in the home, making them into jewelry, diamonds, cremation art, or any other form of display is not allowed.
Ashes can only be buried in a cemetery or other sacred place.
Christian Views on Cremation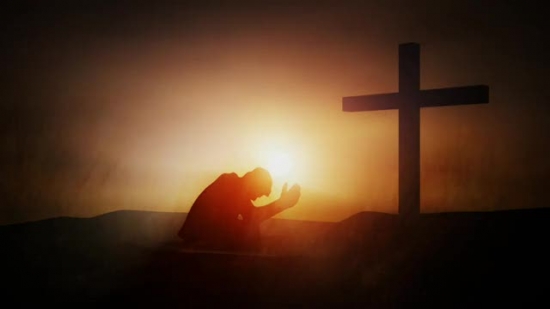 Christians give a high priority to the disposal of a body and have a great fear of making the wrong choice. Unfortunately, there is no precise instruction as to the right or wrong decision.
However, although Jesus did not give definitive answers, He did make reference to the disposal of the body. There is a compelling story that may ease your mind, which includes words spoken by Jesus in Luke 9:59-60
He said to another man, 'Follow me.' But the man replied, 'Lord, first let me go and bury my father.' Jesus said to him, 'Let the dead bury their own dead, but you go and proclaim the kingdom of God.
This may seem to be a cold and harsh response, but Jesus was saying that his followers should give their full attention to Him and the disposal of the dead should not be a high priority.
Many Christians believe that it is not our physical bodies that will dwell in the house of the Lord.
Billy Graham's perspective on cremation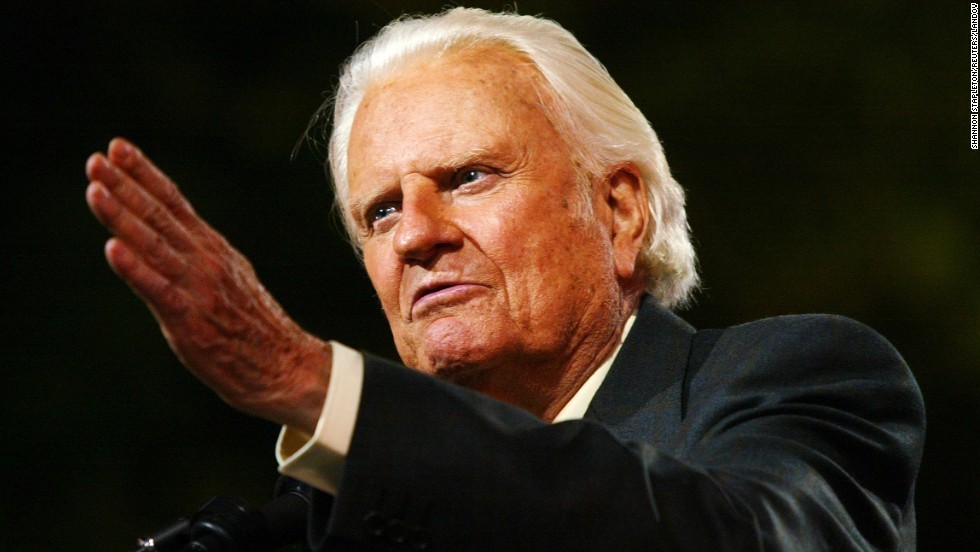 The well-known religious leader Billy Graham agrees that there is no mention in the Bible that prohibits cremation. However, the Bible does teach that God has the ability to bring together whatever has been scattered according to scripture,
And He will send his angels and gather his elect from the four winds, from the ends of the earth to the ends of the heavens. (Mark 13:27)
This is another excellent argument against the assumption that a cremated body cannot be resurrected.
Cremation Bible verses: King James Version (KJV)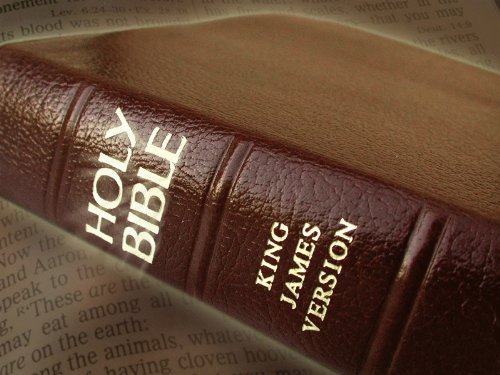 Below are a few scriptures pertaining to the burning of a body after death:
1 Corinthians 13:3 – And though I bestow all my goods to feed [the poor], and though I give my body to be burned, and have not charity, it profiteth me nothing.
2 Kings 23:20 – All the priests of the high places who were there, he slaughtered on the altars, and burned human bones on them; then he returned to Jerusalem.
Joshua 7:25 – And Joshua said, "Why hast thou troubled us? the Lord shall trouble thee this day. And all Israel stoned him with stones, and burned them with fire, after they had stoned them with stones.
Cremation Verses & References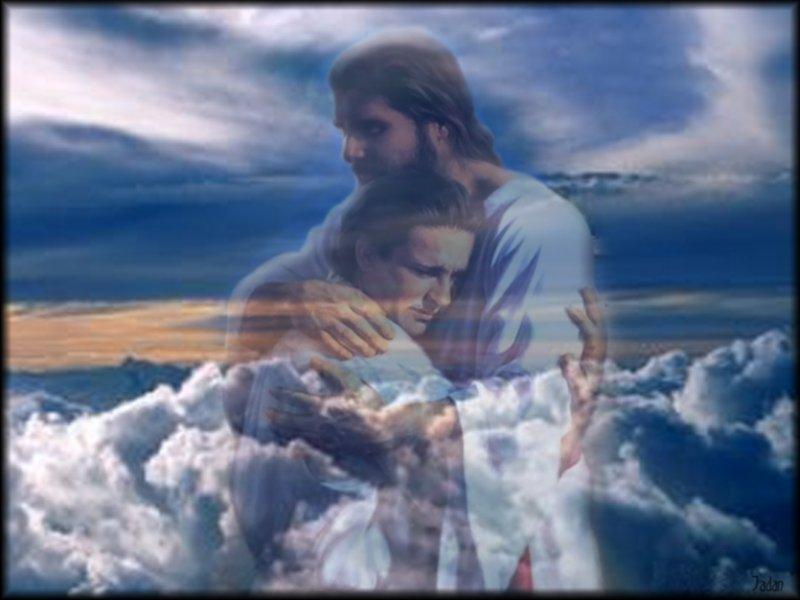 As you may have noticed in the verses referenced here, some are auspicious, but others seem unfavorable toward cremation.
Scriptures of the Old Testament, such as 2 Kings 23: 16-20 spoke of the desecration of an altar after human bones were burned there; however, nowhere in the Old Testament does it command against the burning of a human body.
On the other hand, cremation was not a common practice by New Testament believers. The Bible places emphasis on burial in caves, tombs, or under the earth as the most common method of disposition as in Genesis 23:19 – 35:4; 2, Chronicles 16:14, and Matthew 27:60-66. But again, it does not command that burial should be the only method.
The best conclusion for Christians when searching for answers is to ask God for guidance. James 5:16…"The effective, fervent prayer of a righteous man avails much."
Most Christians believe that God lives within us all. It's possible that He did not give us specific instruction on this matter for a reason and trusts us to search within ourselves for the answers to our own individual choices.
This final bible verse below is a powerful message to read and contemplate:
Therefore, I urge you, brothers and sisters, in view of God's mercy, to offer your bodies as a living sacrifice, holy and pleasing to God—this is your true and proper worship. 2 Do not conform to the pattern of this world, but be transformed by the renewing of your mind. Then you will be able to test and approve what God's will is—his good, pleasing and perfect will. Romans 12: 1-2